Join us for a journey of discovery as we explore the role of women in faith.
Presented by Dr Janina Hiebel, Dr Rosemary Canavan, Dr Carmel Posa SGS and Dr Claire Renkin, the series will be held over four sessions.
Each session involves all four speakers who will explore three women around a common theme – Old Testament, New Testament, Monastic Women, and the Artwork around them. A Q&A will follow each session.
SESSION ONE
Judith, Mary Magdalene, Mary of Egypt
Wednesday September 1, 2021
7.00pm-8.00pm
SESSION TWO
Esther, the woman anointing Jesus (in Mark & Matthew), Radegund
Wednesday September 8, 2021
7.00pm-8.00pm
SESSION THREE
Hannah, Mary and Elisabeth (visitation), Dorothy Day
Wednesday September 22, 2021
7.00pm-8.00pm

SESSION FOUR
Ruth, Phoebe, Teresa of Avila
Wednesday September 29, 2021
7.00pm-8.00pm
PRESENTERS
Dr Janina Hiebel, author of A Friendly Guide to Women in the Old Testament, has been teaching Old Testament and languages at Yarra Theological Union (YTU) since 2015, and is an adjunct lecturer at Catholic Theological College (CTC). Janina completed her PhD at Murdoch University WA, holds a degree in theology (with specialisation in Old Testament studies) from the Otto-Friedrich University Bamberg in Germany (2005), as well as a Graduate Certificate in Theological Education from the University of Divinity (2019). Her doctoral thesis with the title Ezekiel's Vision Accounts as Interrelated Narratives: A Redaction-Critical and Theological Study was published by De Gruyter in 2015.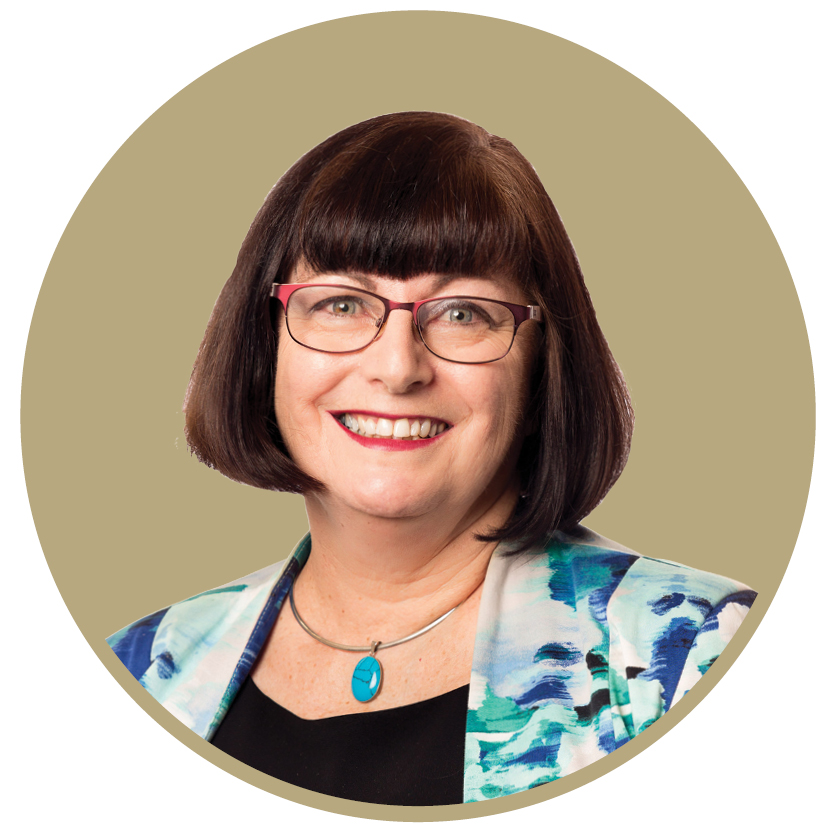 Dr Rosemary Canavan, author or A Friendly Guide to Women in the New Testament, is the Academic Dean of Catholic Theological College and a Senior Lecturer in Biblical Studies. As a biblical scholar she champions visual exegesis and the use of sociorhetorical interpretation to elucidate New Testament texts in their ancient contexts and engage interdisciplinary methods such as art history, archaeology and numismatics. Dr Canavan first graduated with a Bachelor of Arts, majoring in Psychology and Anthropology at University of Adelaide, then later returned to complete Bachelor of Theology with Honours and a PhD at Flinders University. Her doctoral thesis is entitled Clothing the Body of Christ at Colossae: a Visual Construction of Identity.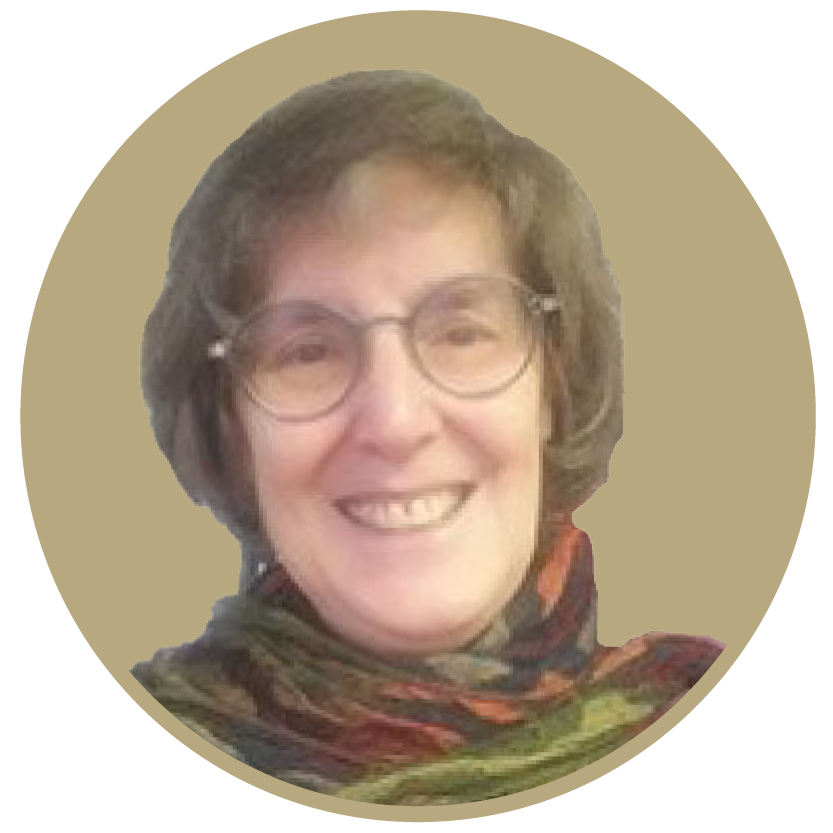 Dr Carmel Posa SGS is a member of the Good Samaritan Sisters. She completed her Bachelor of Theology from Flinders University in 1994 and then studied in the USA at St. John's University, Collegeville, Minnesota, where she completed a Master of Arts in Theology in 1996 majoring in Monastic Studies. Carmel completed her doctoral studies through the Melbourne College of Divinity. The title of her thesis was: Neither more than a Christian nor more than a woman – Nec plusquam christianae appeteremus esse: The Theology and Spirituality of the Body in the writings of Heloise of the Paraclete.


Dr Claire Renkin has been teaching art history and spirituality at Yarra Theological Union (YTU) since 2001. Her teaching areas include the art and architecture of the Early Christians and Byzantium, and the art and spirituality of the late Middle Ages. Claire's research and publications focus on the role of gender and devotion in depictions of female sanctity in European art from the late Middle Ages to the early modern period, c. 1350-1650.